Mood Board - Summer Night Sky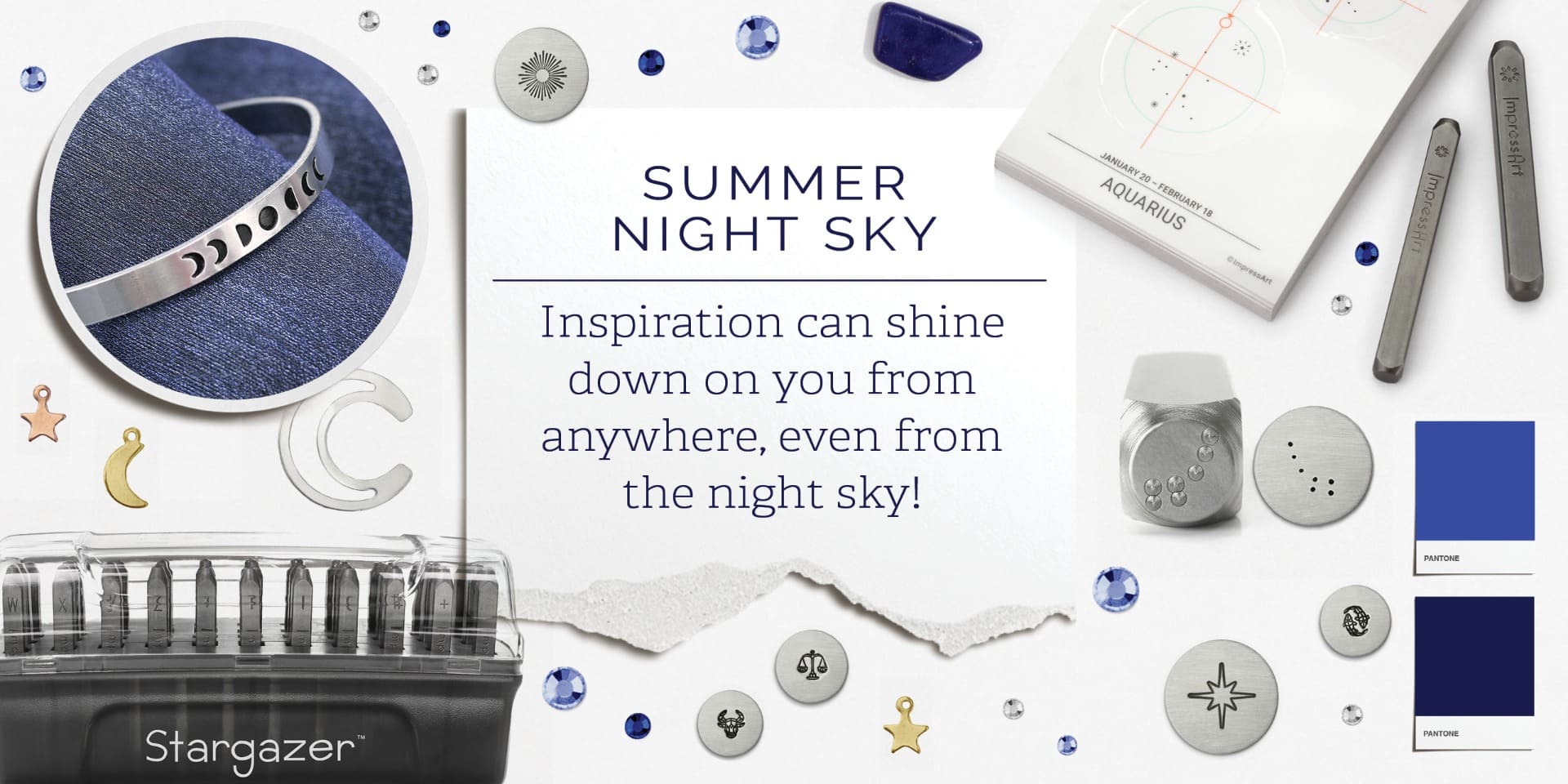 Journey to a Creative Galaxy
F A R, F A R, A W A Y . . .
Let the sun and the stars be your inspiration!
Stay wild & true to your inner, lunar-obsessed, adventurer by hand stamping a unique cosmic jewelry and keepsake collection.
Remember to always look towards the moon as you wander & chase your dreams of potentially turning your hand stamping hobby into a side hustle or even a full-time career!
74 items
Page
You're currently reading page

2

74 items
Page
You're currently reading page

2