Stamp it Forward
'Tis the season to spread holiday love, hope, and joy into the
world around us – now, and throughout the upcoming year!
Share your gratitude…
One hand-stamped ornament at a time!
Use your talents to stay connected with loved ones,
show appreciation for essential workers, or put a smile
on a complete stranger's face. Looking for a gift that
keeps on giving year after year? A hand-stamped
ornament is the perfect solution...and it's easy to mail!
Those who send or receive a hand-stamped gift are encouranged
to post their projects on social media using the hashtag
#StampitForward and share their story
for a chance to be showcased.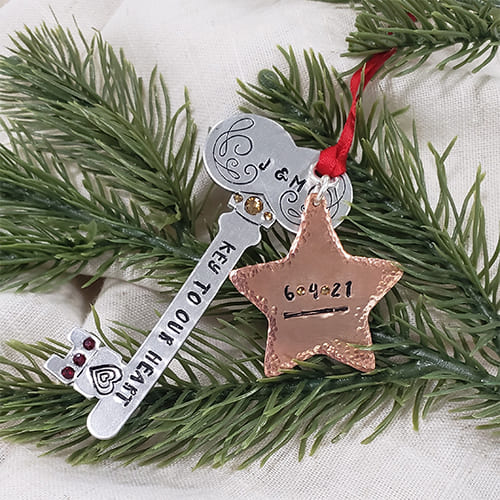 By Jen
Marketing Manager
For One Of Her Best Friends
By Francesca
Junior Graphic Designer
For Her Grandma
By Jeanette
Photographer-Designer
For Her Brother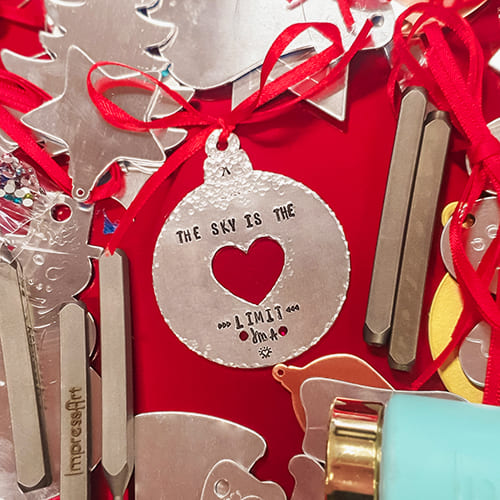 By Johanne - Digital Marketing Specialist
For Her Mom
By Allison
Creative Director
For Her Cousin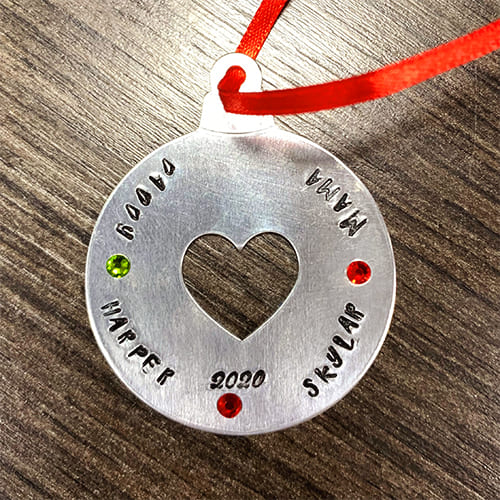 By Dave
Website Manager
For His Wife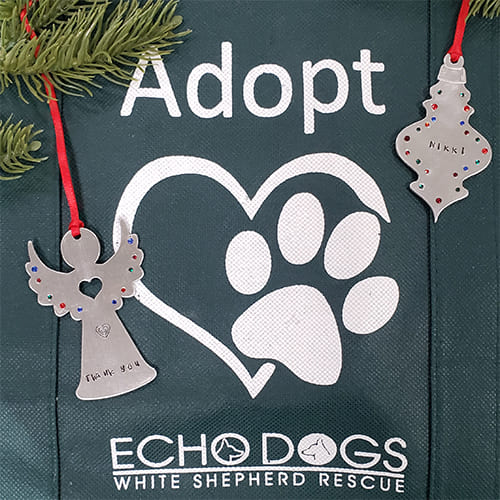 By Cindy
Inventory Manager
For Her Dog's Foster Mom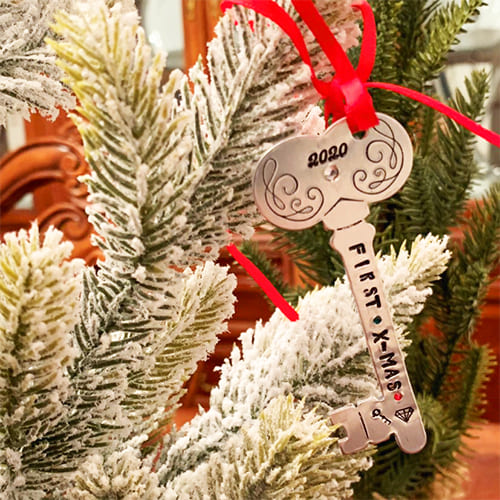 By James
Sr. Digital Marketing Manager
For His Wife
By Kerry
Customer Service Manager
For Her Mom
By Kathleen
Graphic Designer
For Her Cousin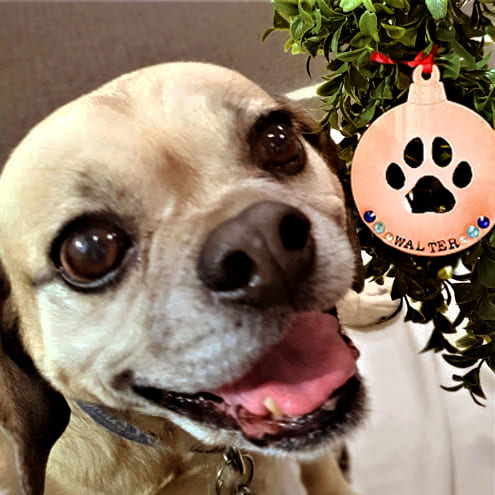 By Adam
President
For His Family
By Leslie
Customer Service
For Her Brother