Stamp it Forward
These days, more than ever, we need to be kind and help
spread love, hope, and positivity into the world around us.
Make a difference...
One hand-stamped bracelet at a time!
Use your talents to stay connected with your loved ones,
say thank you to our frontline workers, or put a smile on a
complete strangers face. Like a wearable thank you note,
a hand-stamped piece is the perfect way to do it.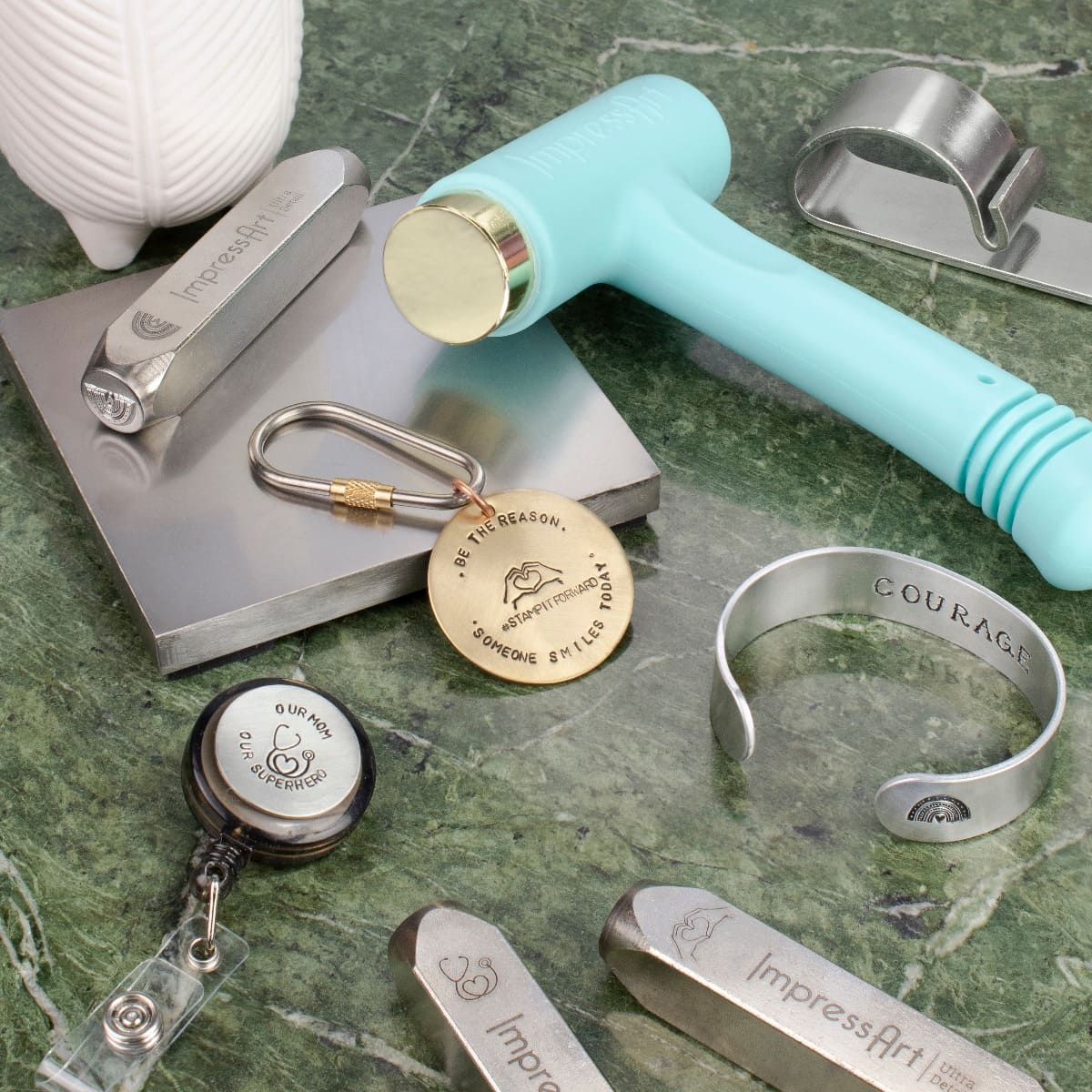 Those who send or receive a hand-stamped gift are encouranged
to post their projects on social media using the hashtag
#StampitForward and share their story
for a chance to be showcased.
By Francesca Deletrain
For Her Grandma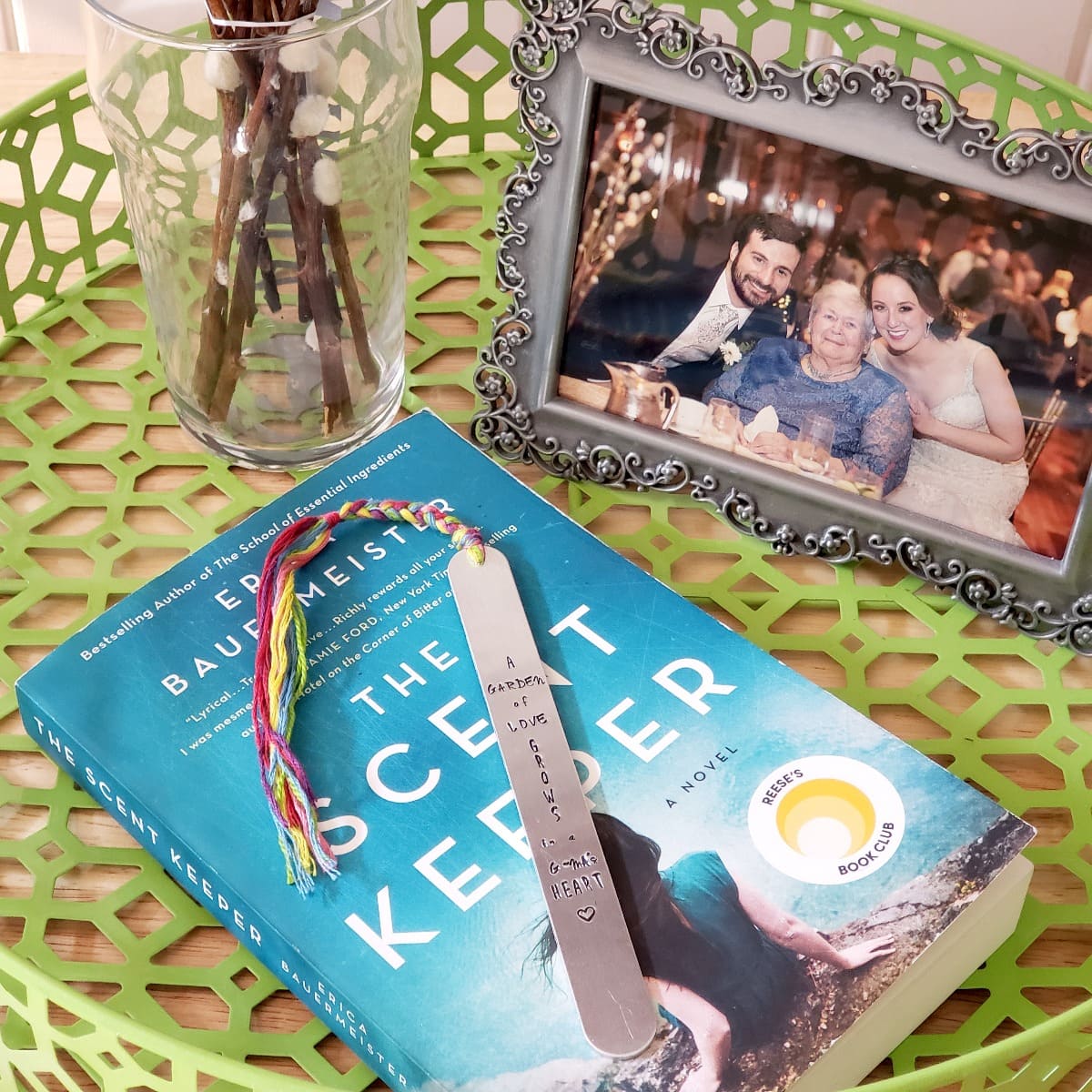 By Jen Flood
For Her Grandma
By James Caruso
For His Neighbors