Stamp with Us
Wherever you are on your hand stamping journey, we offer all the supplies and resources needed to create unique, personalized jewelry and gifts.
The most complete line of metal stamps, stamping tools, and stamping blanks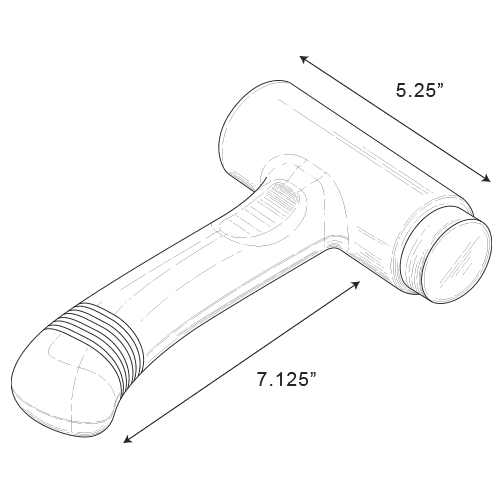 Specially designed by stamping experts for use by hand stampers of all skill levels
Tutorials, Inspiration, and our own ImpressArt U help you learn how to achieve great results
New to Metal Stamping?
Use our starter kits and progressive tutorials to master the basics and learn to stamp like a pro.
Work through our tutorials, and learn how to create Artisan-quality pieces