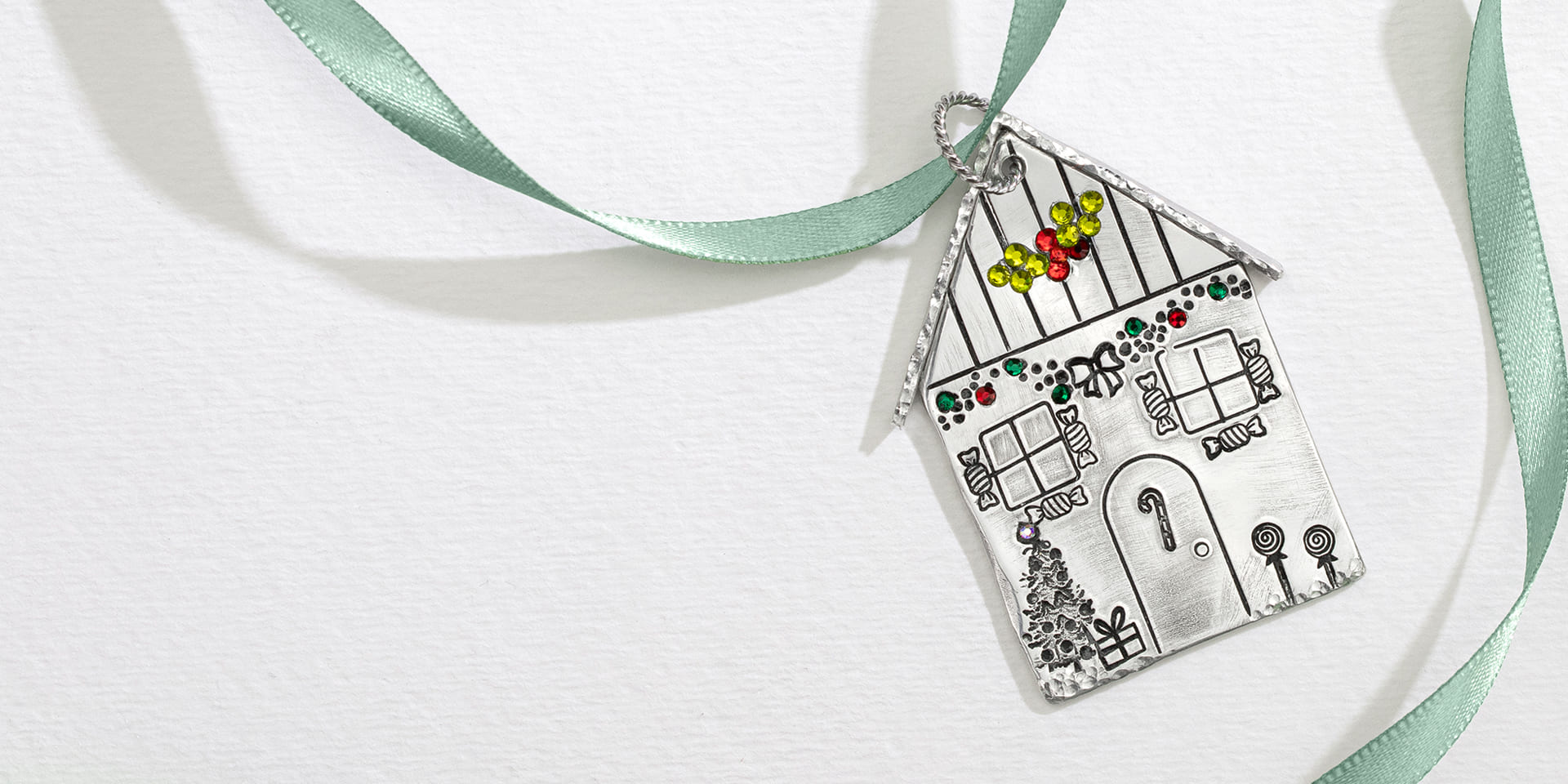 Hope, Love, Joy & DIY
Let these be your hand stamping guide this holiday season.
Let the Holi-DIYs Begin!
OUR HOLIDAY MARKETPLACE IS HERE
The holidays will be here before
you know it! Get a head start
on your hand-stamped seasonal line,
decor, and gifts with our selection of festive,
holiday-inspired tools & supplies.