Hide
Tools & Supplies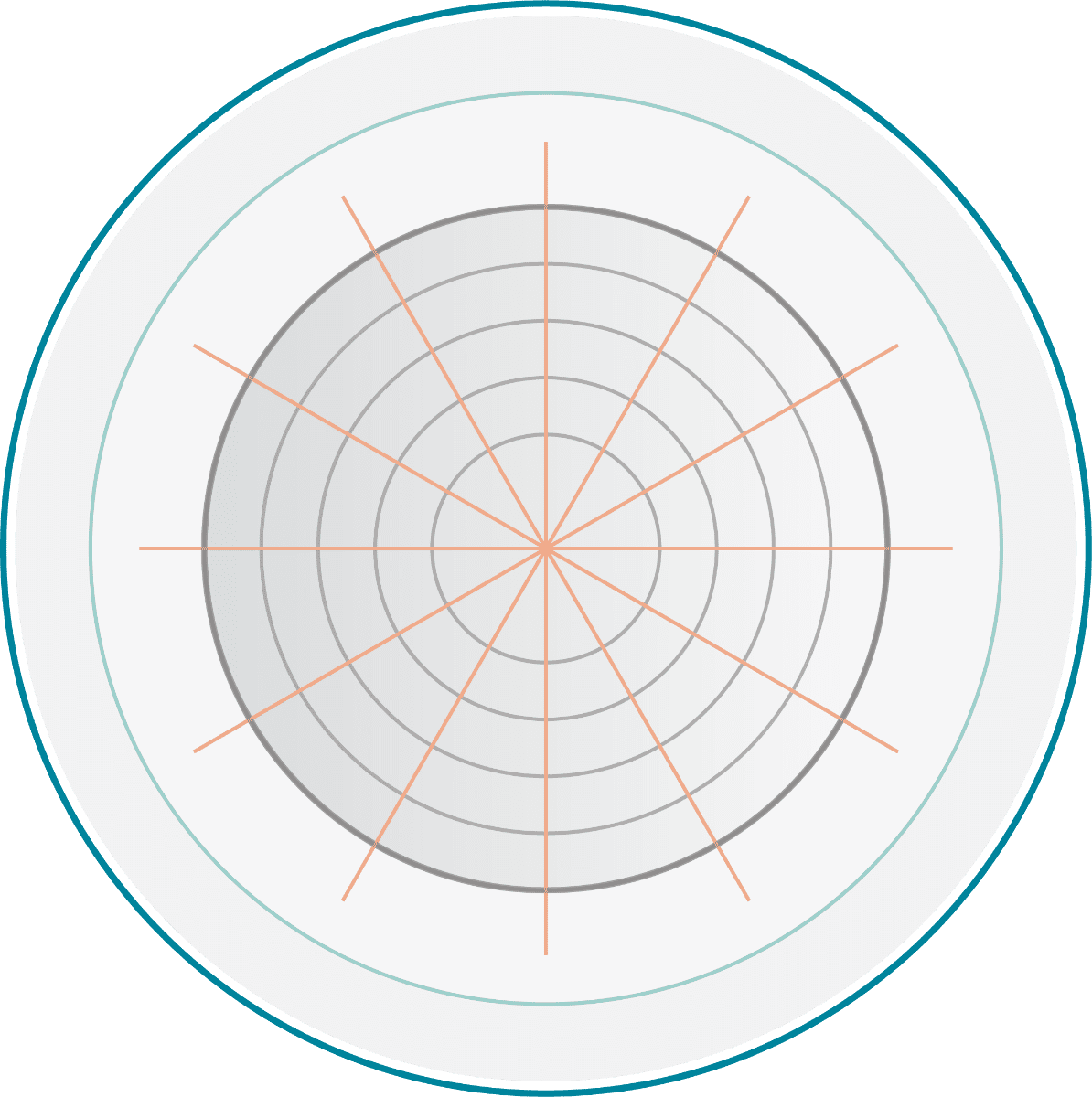 Step 1
Center the pattern grid over the blank to secure it to the stamping block.
Start mandala pattern from the center using the lines and circles marks as guides to assist with spacing.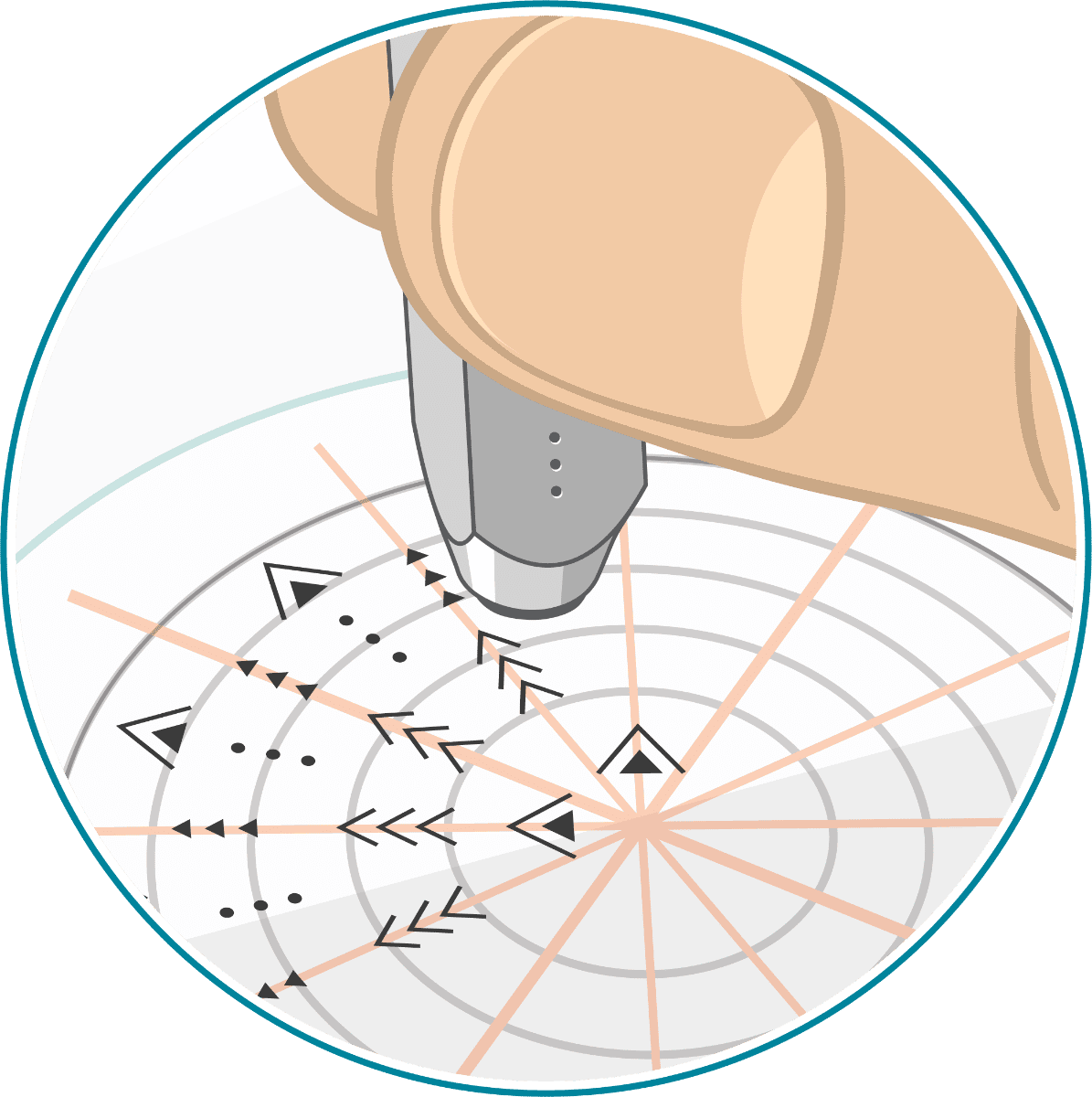 Step 2
Hold stamp flat and firmly on blank by anchoring side of hand on workspace, and then strike the stamp once with medium force using metal stamping hammer.
Tip: Use the Tilt & Tap technique to stamp 6mm and larger stamps, or stamps with more details. While applying pressure to the stamp, strike once with medium force. Then without lifting stamp, continue to strike while very slightly tilting the stamp in a circular motion to catch all sides of the design.
Step 3
Continue stamping to the outside edge of the blank, turning the stamping block while working to complete the curricular pattern. This will ensure that the stamp is facing the correct direction.